Aims and Scope
Ghassan M. Werdina, Omar Q. Aziz
---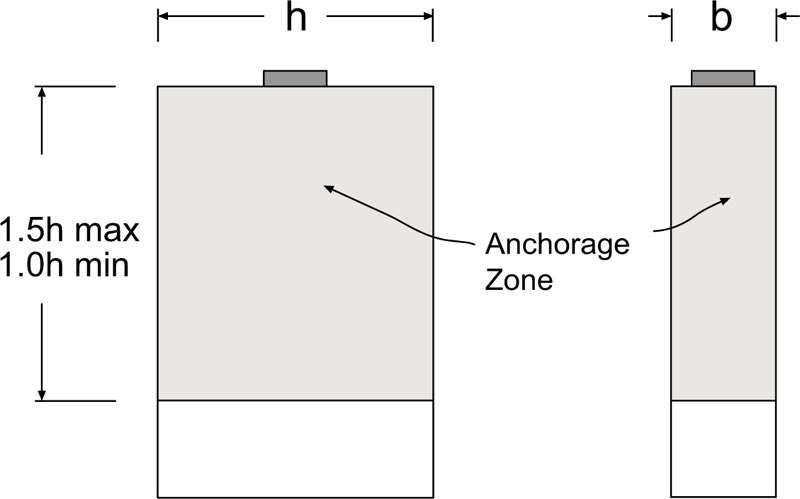 Background:
The use of post-tensioning in girders causes high bearing and compressive stresses in the anchorage zone. In this study, the behavior of the anchorage zone and the interaction between the local and general zone are investigated. The variables included different reinforcements for both the local and general zones for a block of two anchorage devices.
Methods:
Both experimental and numerical methods have been applied to study the behavior of the anchorage zone. The experimental part of the study involved laboratory testing of sixteen specimens, and the numerical study was conducted using ABAQUS non-linear finite element analysis.
Results:
Tie reinforcement provided additional confinement for the local zone, and this confinement was more for the specimens with originally less confined spiral reinforcement strength. There was a slight or no effect of the local zone reinforcement on the general zone strength and ultimate load of the anchorage zone when the failure was in the general zone.
Conclusion:
Confinement of the local zone prevented the brittle bearing and compression failure of this zone.
---
April 16, 2021
Nicola Chieffo, Iasmina Onescu, Antonio Formisano, Marius Mosoarca, Marius Palade
---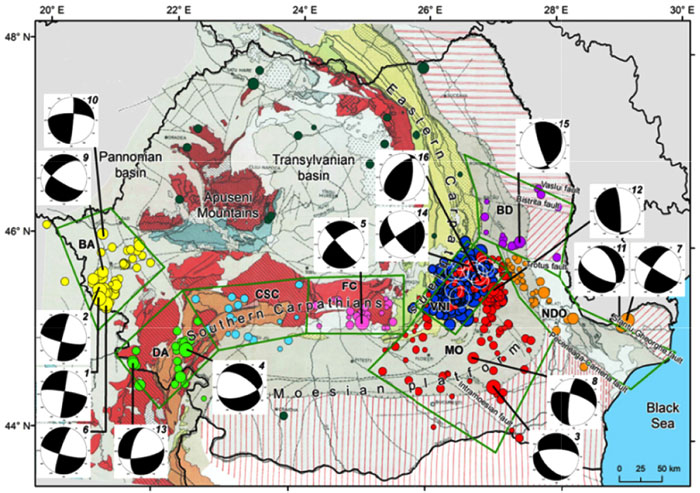 Background:
Timisoara is one of the most important Romanina cities, located in the Banat area and characterised by shallow earthquakes with high ground motion vertical component. The seismicity of the area, in accordance with the P-100 Romanian Code, is affected by medium-high hazard level with an expected maximum PGA of 0.20 g.
From a historical-artistic point of view, the city of Timisoara is full of monumental buildings of inestimable values and it was declared as the European Capital of Culture for 2021.
Aims:
The present work aims to investigate the seismic vulnerability of masonry buildings located in the districts of Fabric and Iosefin, which were grouped in typology classes based on the EMS-98 scale according to their geometrical and structural characteristics.
Methods:
The performed vulnerability analysis is based on a combined empirical-mechanical procedure to estimate the propensity at the damage of the buildings surveyed.
Results:
A specific formulation was proposed for typological vulnerability curves of building classes of the examined area, which were calibrated on the basis of the damages detected after occurred earthquakes.
Conclusion:
The proposed formulation was validated from the application to an urban sector of the municipality of San Pio delle Camere (Italy), which was damaged after the 2009 Abruzzo earthquake.
---
October 26, 2020